New Prison Break 55 Foot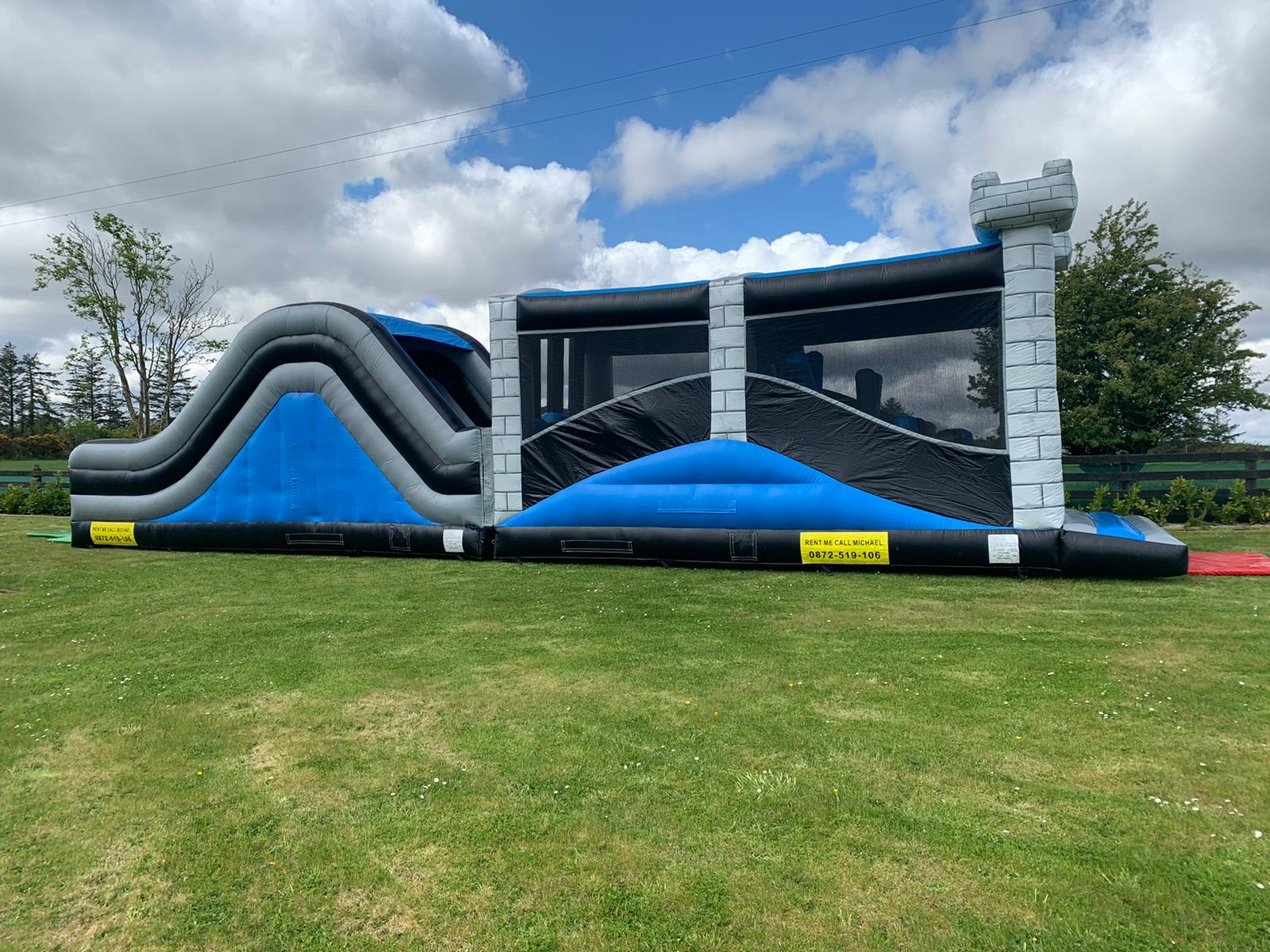 This is the newest type of Obstacle Course, a brand new design that no one else has in Ireland.
Its obstacles are completely different and more challenging than the standard courses.
Check out the pictures from inside. A massive 55 ft long.
Try it, if you dare!!